Lime Rock Park - AM Practice Session
LRP-AM-Prac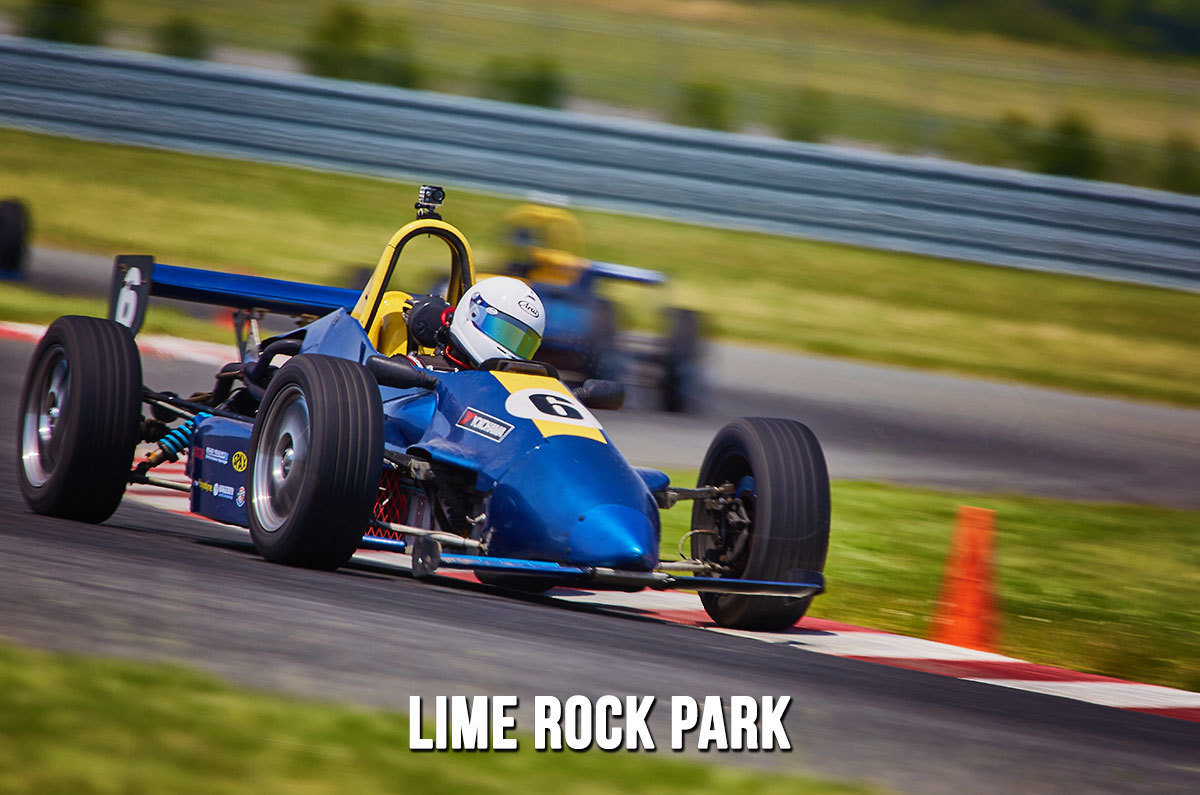 This program is designed for drivers that want that extra seat time, but are pressed for time. The Practice Session starts with registration at 8am and you'll be strapped in the car by 9am. You will receive two 20 minute sessions back-to-back and will be done around 10:30 am!
Practice Sessions are open to anyone who has at least completed the 1-Day program or higher. The Practice Session passing rules are based upon drivers' experience levels.
Have you completed our 1-Day level school or higher? If not, you are ineligible for this program.